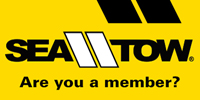 ---
---
Posts: 18

Haven't seen any reports coming from the Green Swamp area. Me and the wife are looking at hunting in one of the Game Lands over the weekend. Just looking to see if anyone has had any luck. Been hunting on Ft. Bragg just want some new areas to track around in.
---
Posts: 605
Location: Wilmington NC
---
Posts: 328

Unless killing a deer in front of dogs was on my bucket list and I had no where else to go, I would skip the Green Swamp and check some other game lands. Deer are poor, mosquitos are healthy, and the roads will put your truck in the shop. Good Luck
---
Posts: 18

Thanks for the input. I think I will just stick with staying here local on Ft. Bragg.
---
---
---
---
You

cannot

post new topics in this forum
You

cannot

reply to topics in this forum
You

cannot

edit your posts in this forum
You

cannot

delete your posts in this forum
You

cannot

vote in polls in this forum
You

cannot

attach files in this forum
You

cannot

download files in this forum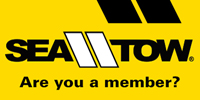 Deer Hunting in the Green Swamp Game Land Area - SaltwaterCentral.Com