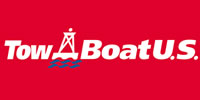 ---
---
Posts: 14
Location: Port Aransas
Been a while since I posted here, sorry for my absence! My Dad, wife and I made a little offshore run for sheepshead the other day and got into a thick school, totally limited out. Video below, hope you enjoy!
https://www.youtube.com/watch?v=W8S-lW1KhAY
_________________
YouTube Mobile Video Content Creator
YouTube.com/StanleyOrchard
---
Posts: 1

Thu May 21, 2020 10:32 pm
StanleyOrchard wrote:
Been a while since I posted here, sorry for my absence! My Dad, wife and I made a little offshore run for sheepshead the other day and got into a thick school, totally limited out. Video below, hope you enjoy!
https://www.youtube.com/watch?v=W8S-lW1KhAY

Those things are pretty chunky! Looks like such a great area to fish in!
---
---
---
---
You

cannot

post new topics in this forum
You

cannot

reply to topics in this forum
You

cannot

edit your posts in this forum
You

cannot

delete your posts in this forum
You

cannot

vote in polls in this forum
You

cannot

attach files in this forum
You

can

download files in this forum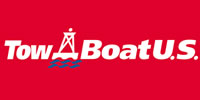 Bagging Out on Fat Jailbirds [4k Video] - SaltwaterCentral.Com